Well a couple of people know but now I want to share my news with everyone.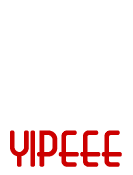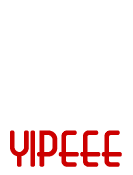 I'm getting some pages published.
Yippeeeee
Yay
!!!!
A few months ago I got my first acceptance from Scrapbook Creations and then a month later I got another one. These are in issues 65 and 66 which are coming up soon.
Since then I've had an acceptance from Creative Paper for issue 85 and since my current one is no. 75 its not til December....but I can wait.
Then last week I got an email from SC commissioning me to do a few pages for their July issue.
I am excited :)